About Us
Mission Statement
Cultural Collaborative Jamaica (CCJ), unites artists, arts organizations, local businesses and educational leaders in efforts to strengthen community and economic development in Jamaica, Queens. Nationally recognized as a 'cultural engine' of community development, by the Center for Urban Futures, CCJ has successfully created and managed a wide range of collaborative programs that support its members and greatly impacts community knowledge of and access to local cultural offering and tourism opportunities.
Together to promote cultural arts, development and community involvement as an important element of community and economic development for South Eastern Queens.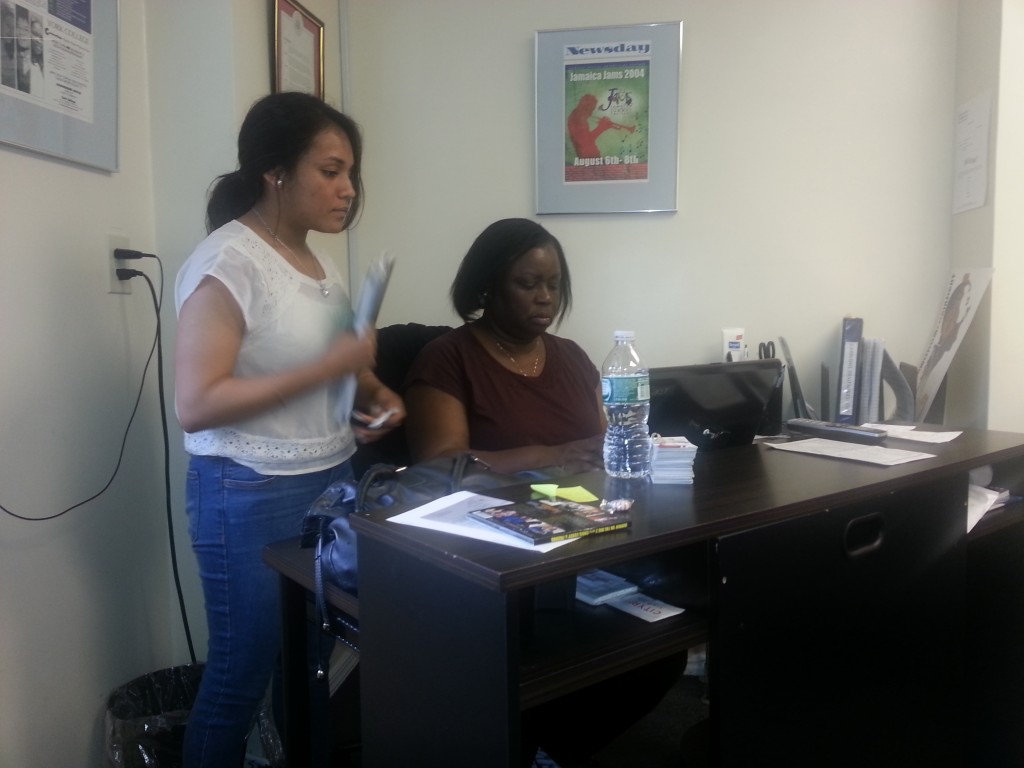 History
Spearheaded in 1992 Cultural Collaborative Jamaica has over the years, successfully explored approaches for linking community, culture and economic objectives and has tested and developed methods of grappling with the challenges & opportunities of local collaborations. As an important facet of community development goals in Jamaica, CCJ's efforts focus on bringing greater exposure to the arts and cultural sector, thereby creating more focal points for the core of Jamaica's downtown redevelopment.
The formation of Cultural Collaborative Jamaica (CCJ) acknowledged the importance of establishing an arts, business and educational alliance for Jamaica, Queens, one of New York City's fastest growing communities. It recognized that the business community, arts and education are natural allies that all provide services to the community and depend on community involvement and support for their growth and stability.
However, CCJ exists not only to support and service a formalized cluster of artists and major arts organizations in the Jamaica area, but to leverage the benefits of cross-fertilization efforts between arts organizations and other factions in the community. Today's community development initiatives seek out and require collaborations across jurisdictional and genre boundaries – neighborhood, business, civic, governmental and cultural organizations, with different areas of knowledge and experience who must be actively involved in bringing major community transformations to fruition.
CCJ Members
Afrikan Poetry Theatre, Black America Heritage Foundation, Concern Parents of Special Needs Children, Encounters in Black Traditions, Inc., Emmanuel AGWU & Associates, Kai Bailey Empowerment Center, Queens Educational Opportunity Center, Queens Symphony Orchestra, etc.